About Us
Architecture and engineering in all of its many facets are indivisibly linked. In a world that is witnessing the growth of megacities, depletion of fossil fuels and the environmental threats of global warming and pollution, the pressures on infrastructure and multiplying, their resolution will determine the fate of future generations. They require a holistic design which cuts across professional boundaries and opens up even wide horizons for architectural and engineering skills. (Norman Foster 2005).
E4E is an online company located in Manitoba, Canada which has expertise in renewable energy technology exclusively in the construction field. The office is led by a group of highly educated and enthusiastic engineers and managers who are experienced in management, architecture and IT. We try to provide a professional and friendly-user environment for anyone who is interested or requires information about renewable energy technologies such as wind turbines, solar cells, solar collector and energy efficient materials sections. Our main mission is providing a convenient and completed database for a connection between clients and companies in renewable energy specialized aspects. 800-136 Market Street
Winnipeg, Manitoba R3B 0P3, Elite4Energy (E4E) company supervised by Manitoba Technology Accelerator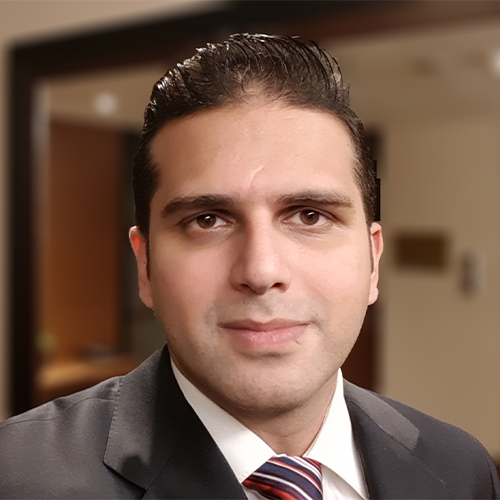 Nima Daneshpour
Nima received his M.S. degree in renewable energy and architecture with merit from Nottingham University in the UK. He worked as a senior architect in Tehran, Iran for 10 years. While his main concern was about considering energy aspects in his architecture designs in his office, he accomplished nine successful construction projects in his city as a supervisor and professional contractor. Nima also had a positive influence on the determination of Ministry of roads & urban development in Iran for considering and prioritizing energy designs requirement in mass construction projects (Maskan Mehr Project) in 2012.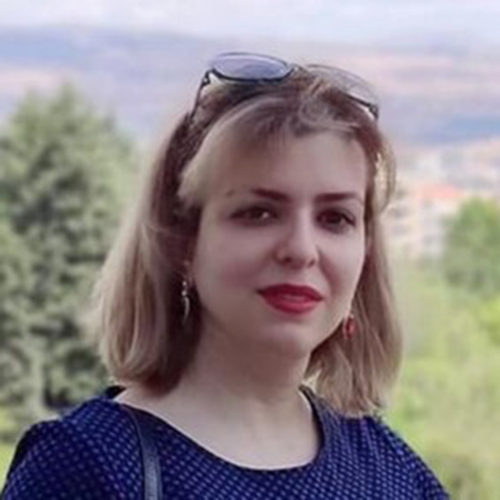 Erfaneh Shaygannia
Erfaneh obtained her PhD Degree in biology. She is currently working with E4E team for launching the Company's Canadian operations. She has led the development of the Company's go-to-Market Strategy for the global and Canadian markets. To do this, she has planned with E4E engineering team to develop a dynamic ecommerce website system. As the Project Management Officer, she is working to set up work flow and SOPs for Contracts and SLAs (Service Level Agreements).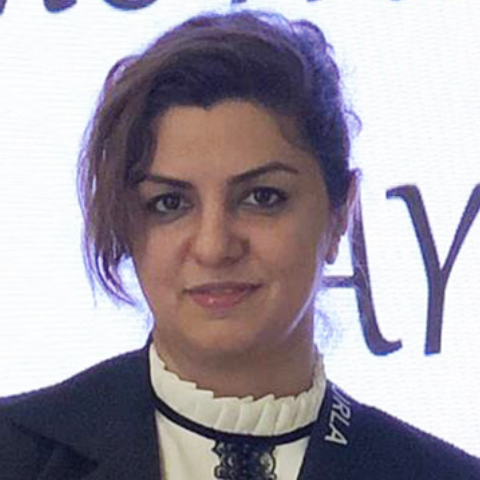 Toktam Rezvani
Toktam is an accountant working professionally for over 7 years maintaining financial records and reviewing accounting activity. She graduated from Ferdowsi University in February 2016 and has a bachelor's degree in Economic sciences and business Economics.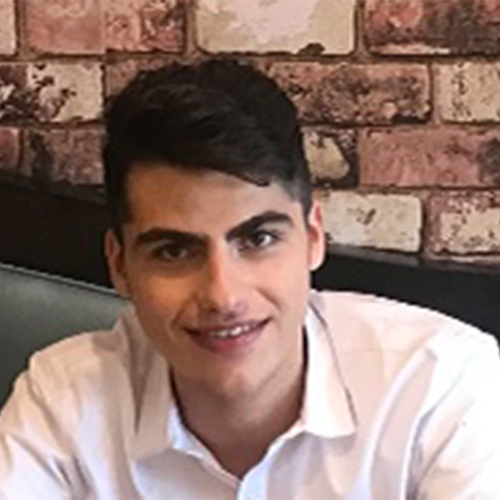 Mehryar Razhe
Mehryar is a young and passionate market specialist with a high knowledge of social marketing strategies. He is currently working at E4E to increase the company's performance in the world of marketing. Having a great work experience as a marketing manager at CSEI as well as completing the Google digital marketing certification will help to achieve E4E's goals.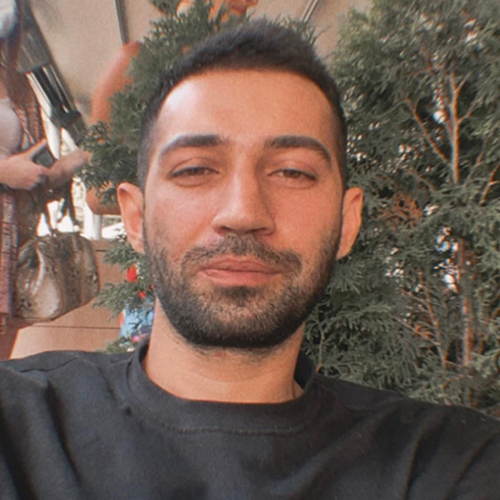 Saeed Lali
As a DevOps Engineer and sysadmin, Saeed has been working professionally for more than 8 years. His in-depth knowledge of maximum system availability, Cloud-Base, continuous integration, and continuous deployment result in to be a professional server and website manager for the E4E team.